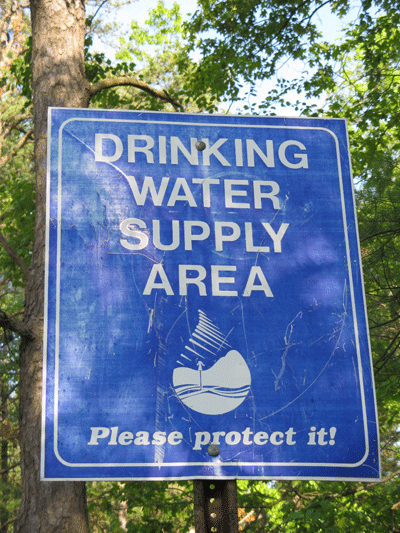 INFORMATION FOR DEVELOPERS

Development within the Barnes Aquifer requires special consideration of the extraordinary drinking water source beneath the surface of the land.
Cooperative planning and review of land use and development projects is a major piece of BAPAC's ongoing work.  Planning boards regularly refer proposed projects occurring within the aquifer to BAPAC for review.  These projects, known as Developments of Regional Impact (DRIs), can include site plan approvals, special permits, subdivision proposals, zoning amendments, and removal of property from the Chapter 61, 61a, or 61b program.  BAPAC's recommendations on these projects ensure the continued quality and availability of groundwater from the Barnes Aquifer to meet present and future needs. 
Below, please see links to resources that may be helpful in thinking about your project.  For specific municipal regulations, please see the official websites for Easthampton, Holyoke, Southampton, and Westfield.
Stormwater Best Management Practices for Groundwater Protection (pdf)

Geo/Thermal Projects Information (pdf)